Whether you are headed to the track, your favorite bashing spot or just need to store your rig, the On Point RC Car Bag is the perfect tool for the job.
While flipping upside down at 50Mph or landing on your lid from 20 feet in the air makes for great stories, scratching your body during transport or having it get all dusty sitting on the shelf doesn't!
Race day can be hectic! Track time is precious! Save carry in and setup time by using On Point RC Car Bags!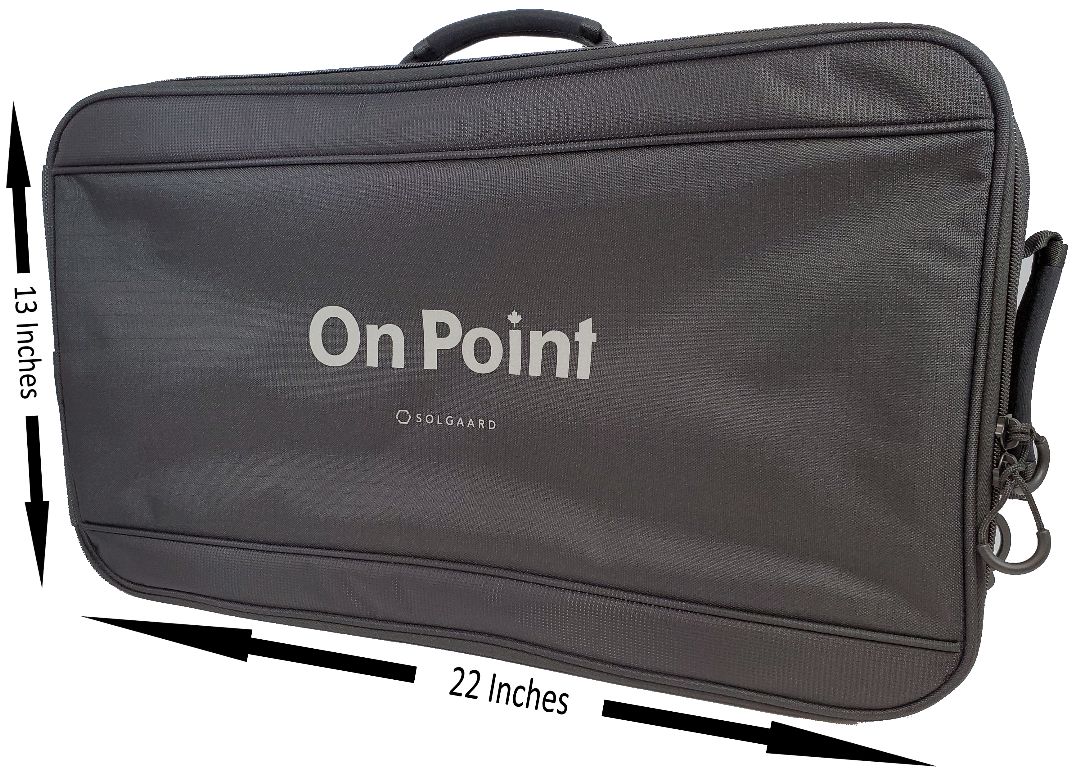 Get organized with the On Point RC Car Bag. Each bag was designed with internal storage that can be removed to accommodate larger vehicles. It is even big enough to fit a 1/10 Short Course Truck with tires and body on!
Best of all these are premium, sustainable bags made entirely of ocean-bound plastics. With each sustainable bag, we are keeping plastic from polluting our deep blue seas, 5lbs each to be exact!
Protect your rig while protecting the planet! Need we say more?
Imagine if you could be satisfied and content with your purchase. That can very much be your reality with the On Point RC Car Bag with Inner Dividers - 22" x 13" x 5".

Inventory Last Updated: Jun 03, 2023