NOW OFFERING FREE SHIPPING!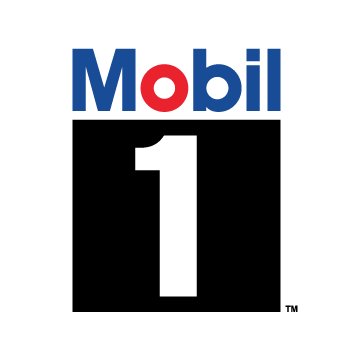 Still New Box/Display Case
Original Packaging 
Certificate of Authenticity
Foam Inserts still there
Mayfield began racing in his hometown of Owensboro, Kentucky, racing BMX bicycles. He then proceeded to race go-karts at local Short tracks; moving to Nashville Speedway USA at the age of 19. He soon went to work for Sadler Brothers Racing as a fabricator, and became their driver, winning Late Model Rookie of the Year at Kentucky Motor Speedway in 1987.
In 1993, he joined the ARCA series, and was named Rookie of the Year.
The Mobil 1 1/24 Scale Special Edition Jeremy Mayfield Limited Run (7002) NEW 1998 Ford Taurus - Jeremy Mayfield 1st WIN Mobil 1 is the cream, to your coffee! You've found what you're looking for.

Inventory Last Updated: Jan 27, 2023